How to Make Online Recruiting Applicant-Friendly
March 14, 2019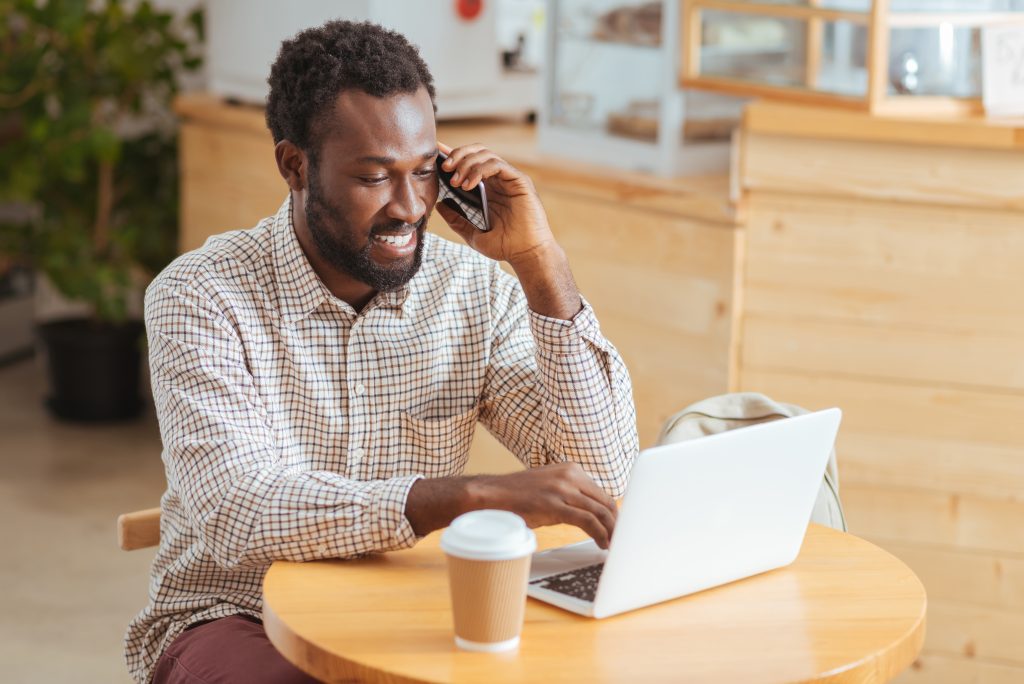 Online recruiting of applicants is now commonplace for employers. Unfortunately, recruiting over the Internet and from a company's website has at least two downsides:
Online recruiting can attract large numbers of applications from unqualified and under-qualified people, wasting much time for those involved in the hiring process.
Poorly designed web pages and poorly worded recruitment messages can turn off the top candidates, thus lowering the quality of the applicant pool.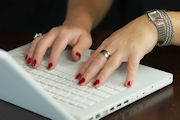 Tips for Help Wanted Ads
You can improve recruiting through your traditional "Help Wanted" ads in  newspapers and magazines by applying most of the tips given for better Internet recruiting. Here's a quick summary:
Don't sell the job. Market the opportunity and your company.
Tell candidates what they will be doing.
Describe where your company is going.
Become an employer of choice.
What to do? The Adler Group, a management consulting firm, developed the following tips for creating applicant-friendly websites:
Treat applicants as customers, not subordinates. To get a wide variety of applicants, treat them as special to lure them to your website. This involves your text, the first contact, and having a professional assessment process. Most home pages are geared towards customers. Your website should emphasize your current and future team, as well.
Recruiting is more marketing than selling. Don't sell the job. This cheapens it, and drives candidates away. Market the opportunity and the company. You'll attract more candidates and close on better terms. Make the position worth having. Candidates then will sell you.
Create compelling jobs. Rewrite ads and all job descriptions describing what candidates will be doing, not what they need to have. Ads based on what an applicant has (credentials, skills, etc.) restricts the applicant pool. Ads based on what employees will be doing expands the number of candidates. Describe where candidates are going, not where they've been.
Create career opportunities, not jobs. Present your vision on your site. Describe where your firm or organization is going. This is important for customers, and for current and future employees. Be forward-looking.
Capture applicants. Stay connected. When people get to your job opportunity pages ask for referrals, provide a career search agent, let them join in the forum, conduct a survey, or provide a friend.
Add value. Be a resource. Provide something other than a job as a reason for a candidate to visit your site. Have a reason for people to come back. Things like providing free downloads, hosting a discussion group, giving advice and joining a club are inducements.
Raise the importance of hiring. Make your "career opportunities" section as visible as your products. Upgrade the staffing group. Make staffing a top objective for every manager, and make this part of their performance review. You can't hire the best people if you don't have your best people involved.
Become an employer of choice. Use your web page and Internet strategy to tie all the sourcing pieces together. The best candidates accept offers because of the quality of the firm or organization, the opportunity presented, the leadership quality of the hiring manager and the professionalism of the whole process. Your website already is the first evidence of this.
Information courtesy of © 2017, Powered by Thomson Reuters Checkpoint
We provide the information in this e-newsletter for general guidance only. This does not constitute the provision of legal advice, tax advice, accounting services, investment advice, or professional consulting of any kind. The information provided herein should not be used as a substitute for consultation with professional tax, accounting, legal, or other competent advisers. Before making any decision or taking any action, you should consult a professional adviser who has been provided with all pertinent facts relevant to your particular situation. Tax articles in this e-newsletter are not intended to be used, and cannot be used by any taxpayer, for the purpose of avoiding accuracy-related penalties that may be imposed on the taxpayer. The information is provided "as is," with no assurance or guarantee of completeness, accuracy, or timeliness of the information, and without warranty of any kind, express or implied, including but not limited to warranties of performance, merchantability, and fitness for a particular purpose.