Best In the Industry!
June 1, 2020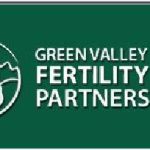 Best In the Industry!
We have been using outsourced payroll companies (including some of the well-known names) at our medical practice for the last 7 years.  Managed Pay has proven time and again that they are the best in the industry.  Their service, reliability and expertise has been exemplary.  They are very dependable and always professional. The staff is always knowledgeable and a pleasure to work with.  We would never consider using anyone else. I would highly recommend them to anyone that is considering payroll  or HR services.
2020-06-01T13:10:57-07:00
Milissa Fisch, Officer Manager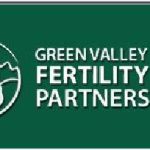 Best Service in the Industry!
https://managedpay.com/testimonials/best-in-the-industry/