Compliance down to a Science!
September 1, 2020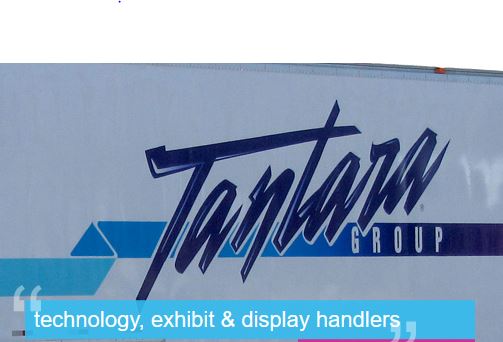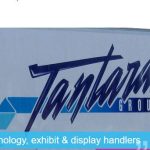 Compliance down to a Science!
ManagedPAY has Compliance Down to a Science...From customized orientation to covering regulatory paperwork and providing regular compliance and legal updates, ManagedPAY ensures we remain in compliance. One phone call was all it took to answer the question to OSHA's satisfaction. Once again, ManagedPAY saved the day! Keep up the great work!
2020-09-01T16:50:13-07:00
Alan Fisher, Owner
Tantara Transportation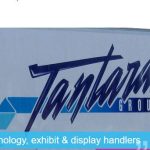 Best Service in the Industry!
https://managedpay.com/testimonials/compliance-down-to-a-science/