Great Partnership!
July 7, 2020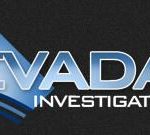 Great Partnership!
We have worked directly with ManagedPAY for over 10 years and have developed a great partnership. As a company they are professional, dependable and thorough. The entire ManagedPAY staff has been nothing but amazing from the start. We truly appreciate their attention to detail and personalized approach in handling our account over the years.   However, one particular employee, Cecilia Lee, has always gone over and above. Her customer service and payroll knowledge is unparalleled. She not only meets our expectations, but exceeds them on each and every interaction!  We look forward to our continued relationship with ManagedPAY. Keep up the great work!
2020-07-07T17:12:15-07:00
Karey R
Nevada Investigative Group, LLC
PILB# 1496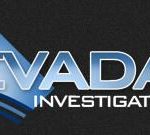 Best Service in the Industry!
https://managedpay.com/testimonials/great-partnership/