One Company Many Solutions
September 17, 2020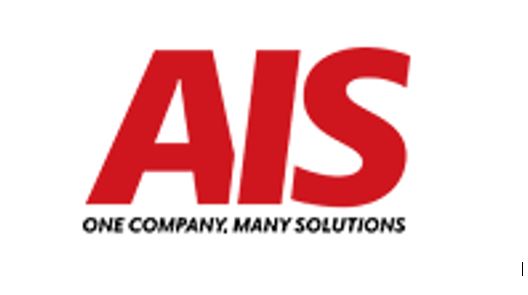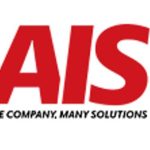 One Company Many Solutions
Advanced Imaging Solutions (AIS) was established in 2001 and initially began providing copiers and printers to local businesses in metro Las Vegas and expanded to Southern CA. ManagedPAY has been with us from the beginning, offering payroll, HR and time-clock services. As a valued partner, they've grown alongside our business to help us manage the most essential part of our business- our people. Today, we proudly provide managed IT services, phone systems, automated temperature scanners, copiers and printers. Our purpose is to provide technology that works and revolutionizes your business, with services you'll fall in love with. Now more than ever, as so many of us are working from home, we are committed to equipping all employees the tools to grow and achieve their business goals- and ManagedPAY continues to support us with the same level of services during this time.
2020-09-17T15:57:22-07:00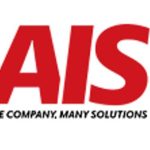 One Company, Many Solutions!
https://managedpay.com/testimonials/one-company-many-solutions/