Unemployment Claims Continue to Fall
June 4, 2020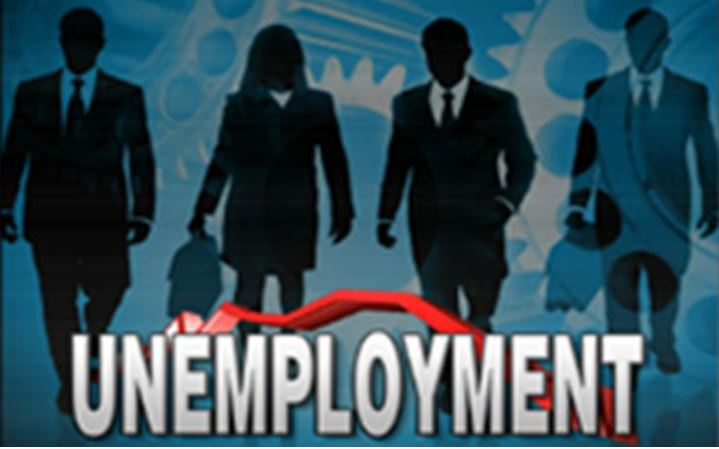 Great news for Employers, Employees and our Economy. As we see several states opening in different phases we are seeing an uptick in rehires and decrease in UI claims. Around 1.8M U.S. workers filed for new unemployment benefits during the week ending May 30. First-time claims have been gradually falling since hitting a record 6.8 million in late March, indicating that the downturn triggered by a near shutdown of the country to control the spread of COVID-19 is bottoming out. As we flatten the curve of Covid there is a flattening of the UI claims and response.
It is very important to note that another 623,000 self-employed and independent contractors and other gig economy workers were able to participate in, and claim UI as of last week. Due solely to the creation of the pandemic Unemployment Assistance program thus providing benefits to workers not previously eligible.
The number of workers continuing to claim unemployment benefits held a 21 million. The weekly UI claims report is the most effective and accurate economic indicator for measuring the impact of Covid-19 on our labor market. As of yesterday, there are reports from the US Bureau of Labor Statistics that private sector employment is down 2.8 million jobs between April and May. The Bureau will release its data on jobs created or lost for the same time period by the end of this week.
In Nevada, as our casino properties start to recall workers and officially open between last night and this morning (9am for some noon for others) we are hopeful to continue to see growth and further declines in the UI rate. For more detail on the current UI statistics you can take a look at U.S Bureau of Labor Statistics/Nevada
Nevada
| Data Series | Nov 2019 | Mar 2020 |
| --- | --- | --- |
| Civilian Labor Force(1) | (r)1,551.7 | 1,566.2 |
| Employment(1) | (r)1,494.7 | 1,458.5 |
| Unemployment(1) | (r)57.0 | 107.8 |
| Unemployment Rate(2) | (r)3.7 | 6.9 |
As our economy recovers over the coming months, we remain certain that we are Nevada Strong but will come out Nevada Stronger!