How to Get that Promotion at Work
July 13, 2021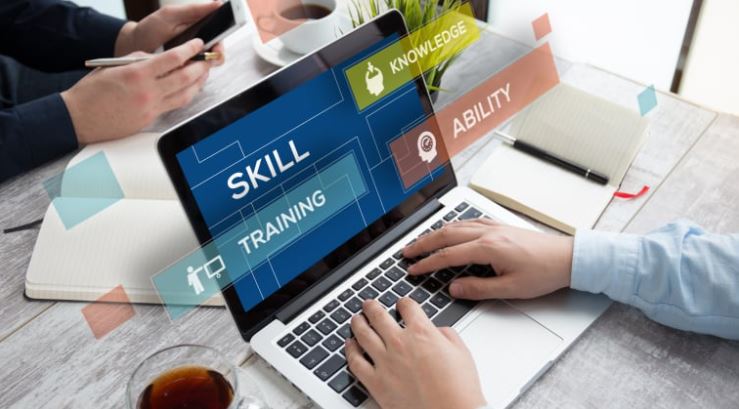 Bestselling author Martin Yate, a career coach and former HR professional, takes your questions each week about how to further your career in HR.
I'm looking to move forward with my career. I have been working for three years in the same company. I've changed departments, but I want a promotion to the next level. I've had seven interviews for different roles but have never landed a promotion. I need to know if I should continue trying or consider finding an opportunity with another company.
It sounds like you feel ready to move up and you're getting increasingly frustrated, worrying that you might be running in place and going nowhere fast. But I don't think this is what's happening. Here's some advice to help you grow your career.
Winning Promotions
The most important goals of a company are to make money and a profit. The most important responsibility of senior management is to ensure that these two goals are met. The goals are achieved by training and developing the workforce to make sure the right people are in the right place for when the company needs them.
You wrote that you've been changing jobs among departments. That's great news because the best, most successful companies have structured programs for developing their best and brightest workers. These training programs give an employee exposure to knowledge in the area of expertise in which management feels that employee shows the most promise. Thus, being rotated through different jobs might be part of a bigger plan. Sometimes, though, companies don't share with the employee that he or she is going through a development plan like this. Or, your company is moving you around to make the most of your skills but doesn't actually have a development plan.
To be prepared for either situation, take better control of your own career by following these steps:
Consider the jobs you have held. Identify the new skills developed in each and how these collective experiences increase your overall expertise.
Identify higher-level jobs in which all or most of these skills could be applied.
Talk to more-senior members at your local Society for Human Resource Management chapter meetings and ask if they see these skills and experiences applying to any similar jobs or career paths and if they can suggest other paths.
Make an appointment with HR. Share how much you value working at the company and the skills you have developed and in which jobs. Ask for advice about where you could make the greatest contributions.
The knowledge you gather will almost certainly give you a number of career path options and steps you'll need to take to reach them. Research each option for stability and opportunity for growth, then prioritize your list. Choose a target career path from this list, identify the skills you are missing, and start obtaining and developing those skills. Then you'll be ready for promotion opportunities at your current employer or at a new one.
reprinted with permission from SHRM 07.2021