How to Motivate a New Type of Employee
October 31, 2020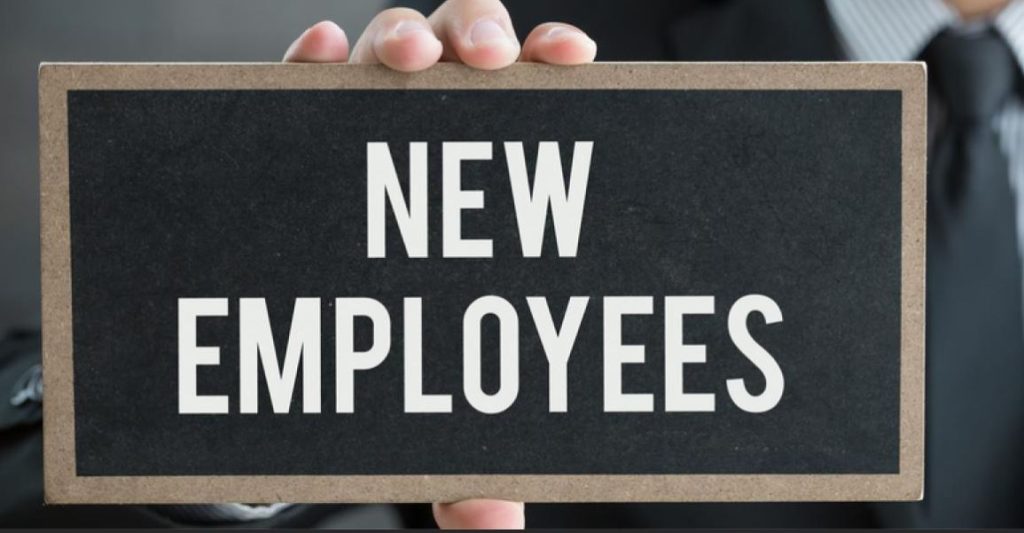 Stop bombarding your employees with fringe benefits and start paying more attention to them. Talk to them, train them, and allow them the room to be innovative. You'll keep them longer, according to comprehensive studies of employers and employees by Spherion, (formerly Interim Services, Inc.) a workforce research organization.
Its Emerging Workforce Studies are based on nationally representative samples of adults who live in the United States and are employed full-time. The studies conclude there are two major kinds of employees — emergent and traditional, defined by their workplace values and expectations.
Emergent employees, overall, are more concerned with gaining new experiences and having opportunities for mentoring and growth. They feel more in control of their own careers and want an employer who rewards them based on performance. Traditional employees, in general, are more concerned with job security, stability and clear direction. They feel that an employer is responsible for providing a clear career path and in return, deserves an employee's long-term commitment.
The United States has become a nation of emergent workers, the studies conclude, and the implications for employers are clear. Key factors in retaining employees are mentoring, training and education, and growth opportunities.
Lack of mentoring opportunities makes employees twice as likely to look for another job within 12 months. Lack of training and education opportunities makes employees four times as likely to look for another job within 12 month as does lack of growth opportunity.
What this means for the employer, manager and supervisor: The traditional "rules" of management — no fraternizing with employees, respect the organizational chart, socialize only with employees of equal rank — are no longer valid. The emergent employee wants opportunities to learn and to grow and wants it to come from a supervisor considered to be a friend.
Spherion cited another study, done by the Saratoga Institute, which showed that in more than 20,000 exit interviews of employees leaving an employer, poor supervisory behavior was the main reason for people quitting their jobs.
Most of the American workforce is more likely to stay with an emergent employer where they can grow and take charge, even if it is stressful, according to the Spherion studies. The rest of the workforce is just as happy in an emergent workplace as they are in a traditional one.
Keys to promoting an emergent culture in your workplace:
Promote based on high performance and merit.
Allow opportunities for aggressive training, education and mentoring.
Create opportunities for job change and skill diversification within the organization.
Allow employees to make contributions through creativity and innovation.
Provide regular, candid feedback on employee performance.
Expect employees to make mistakes and learn from them.
There are some red flags too, things to avoid if you want to create an emergent workplace.
Don't define loyalty by an employee's willingness to stay for the long haul.
Don't provide growth opportunities based on tenure.
Don't expect all rules to be followed all the time.
Don't eliminate people who have changed jobs every few years from your hiring process.
Don't expect employees to do all things your way.
Don't create an environment of black and white with only little shades of gray.
Even in a challenging economy, American employers as a whole may struggle to find employees with the right mix of skills and talent. The best candidates are likely to already be employed elsewhere. For highly technical jobs, it may be hard to find workers who have the critical skills to fill job openings. So it is vitally important for employers to give themselves the best chance for success and to avoid the pitfalls of high turnover in their workplaces.
Employers who maintain a traditional management style are more vulnerable to losing top performers in a short period of time when there are jobs available with less traditional companies. Those top performers who do stay may feel alienated and will probably not perform up to their full capabilities.
There are several steps employers can take to try to create an emergent work environment for their employees.
Make sure the commitment to a new management style is made throughout the workforce and not just front office philosophy.
Make sure the message is communicated effectively and is consistent. For communication to work, everyone must understand the message and act on it.
Display the new philosophy through actions that support it.
Many employers overlook one of the most basic components of employee retention — performance of the supervisor. Bad supervisors negate the effect of the most extraordinary fringe benefits.
Brought to you by ManagedPAY