OSHA Plans to Issue Standard to Prevent Heat Illness
September 23, 2021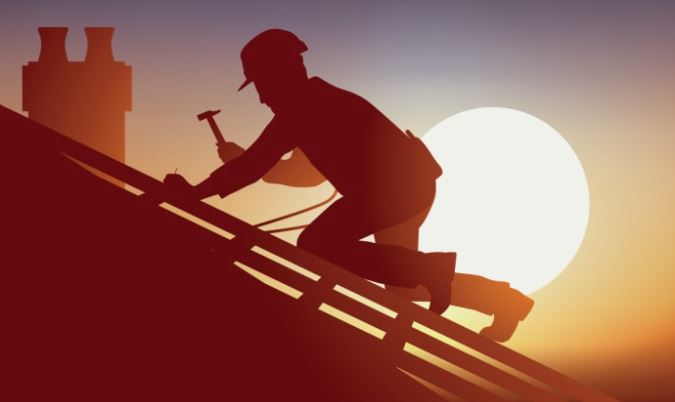 Following a summer with record heat waves in the western United States, the Biden administration announced that the Occupational Safety and Health Administration (OSHA) will draft a rule governing heat exposure designed to protect those working outdoors as well as inside. We've gathered articles on the news and other trusted outlets.
Which Workers Will Be Protected?
The regulation will seek to protect those who work outdoors in agricultural, construction and delivery services, as well as workers in such indoor facilities as warehouses, factories and kitchens. According to the National Weather Service, extreme heat is the nation's leading weather-related killer. The Biden administration said it would prioritize work inspections on days when the heat index exceeds 80 degrees. Any requirement that construction or other outdoor work cease under certain heat conditions could increase costs or lower productivity, noted David Hondula, a professor at the School of Geographical Sciences and Urban Planning at Arizona State University in Tempe, Ariz. "Heat illness has been widely under reported and under-addressed for a long time," he said.
Proposed Rule Slated for October
OSHA announced it will issue an advance notice of proposed rule making in October on heat injury and illness prevention in outdoor and indoor work settings. The notice will initiate a comment period on topics such as heat stress thresholds, heat acclimatization planning, exposure monitoring and strategies to protect workers. The agency also is working to establish a national emphasis program on heat hazard cases, which will target high-risk industries.
(OSHA)
Lawmaker Pushes for Required Breaks
Rep. Raúl Grijalva, D-Ariz., a lawmaker who has introduced legislation pushing for a standard to prevent heat illness, said the upcoming rule should be "about ventilation. It's about being able to deal with the employers in terms of heat-related issues, … and it is about availability of water, availability of break time, availability of shade and availability of cooling."
(The Hill)
Biden's Statement
"While we have all seen the graphic and heart-wrenching images of superstorms, wildfires and floods in recent weeks, another climate disaster is lurking just below the radar: extreme heat," President Joe Biden said in a statement on Sept. 20. "As with other weather events, extreme heat is gaining in frequency and ferocity due to climate change, threatening communities across the country. … My administration will not leave Americans to face this threat alone."
OSHA's Current Approach
Although federal OSHA does not currently have a specific standard addressing heat illness, the general duty clause of the Occupational Safety and Health Act nonetheless applies. Minnesota, Oregon, Washington and California have standards to prevent heat illness. Oregon's is under a temporary emergency rule.
printed with permission 09.2021