Tag:
bad workplace behavior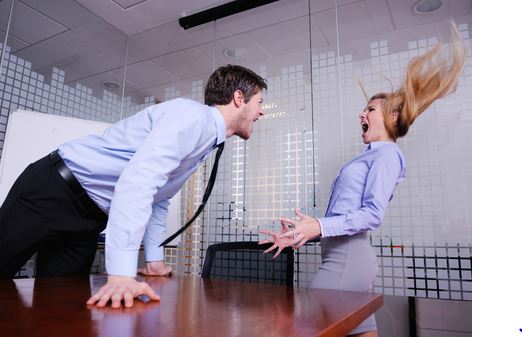 August 23, 2021
Conflict at work comes in many forms. Good conflict, the kind that is healthy, pushes us to be better as...
Read More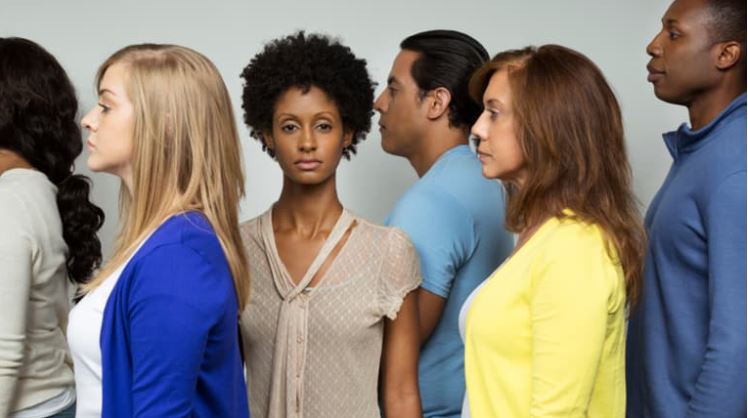 August 16, 2021
As an HR leader, you want to create a positive company culture, but some people's behavior works against it. You...
Read More