Tag:
change in the workplace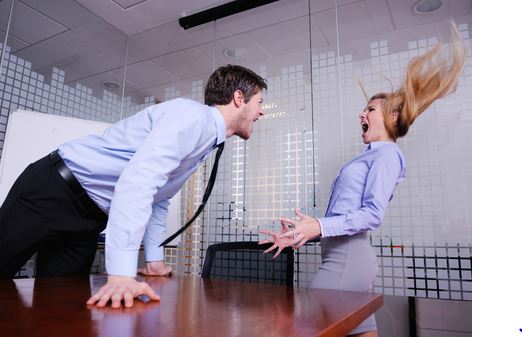 August 23, 2021
Conflict at work comes in many forms. Good conflict, the kind that is healthy, pushes us to be better as...
Read More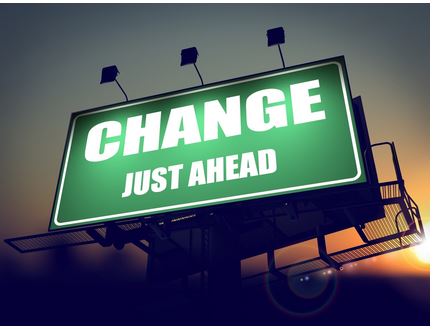 December 5, 2020
Employees generally hate change. Whether it's a merger or restructuring, or a simple change in color of the office walls, studies...
Read More