Tag:
employee legal protections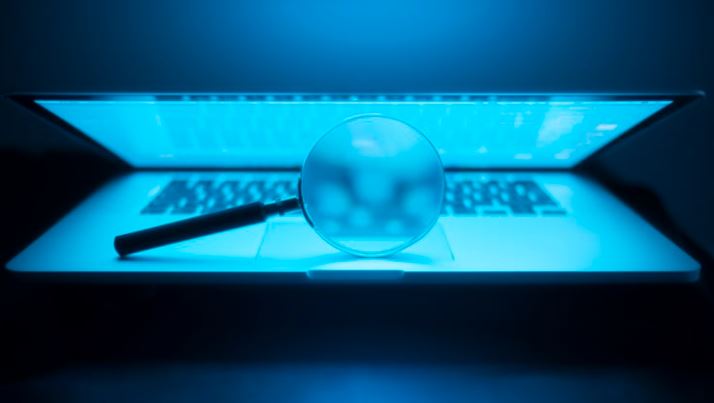 September 14, 2021
LAS VEGAS — Background screening is more challenging than ever for employers. Consider just the following: the risk of negligent...
Read More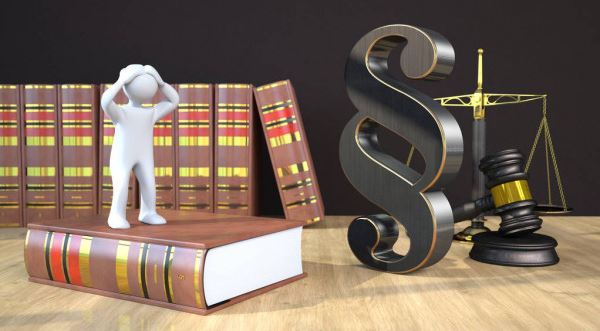 November 22, 2020
Employees have all kinds of legal protections. And employers have all kinds of legal obligations in dealing with staff members. However,...
Read More