Tag:
employee termination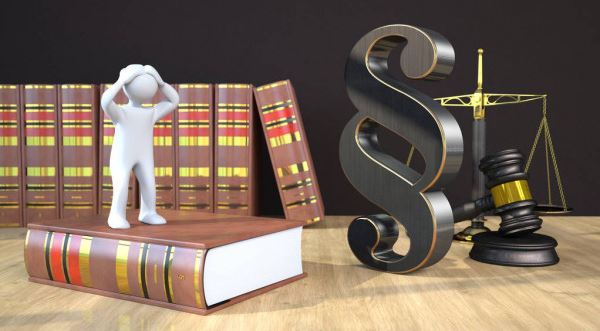 November 22, 2020
Employees have all kinds of legal protections. And employers have all kinds of legal obligations in dealing with staff members. However,...
Read More

October 21, 2020
As most employers know, when an employee leaves your business, you must follow certain guidelines and rules, both Federal and...
Read More