Tag:
fraud in the pandemic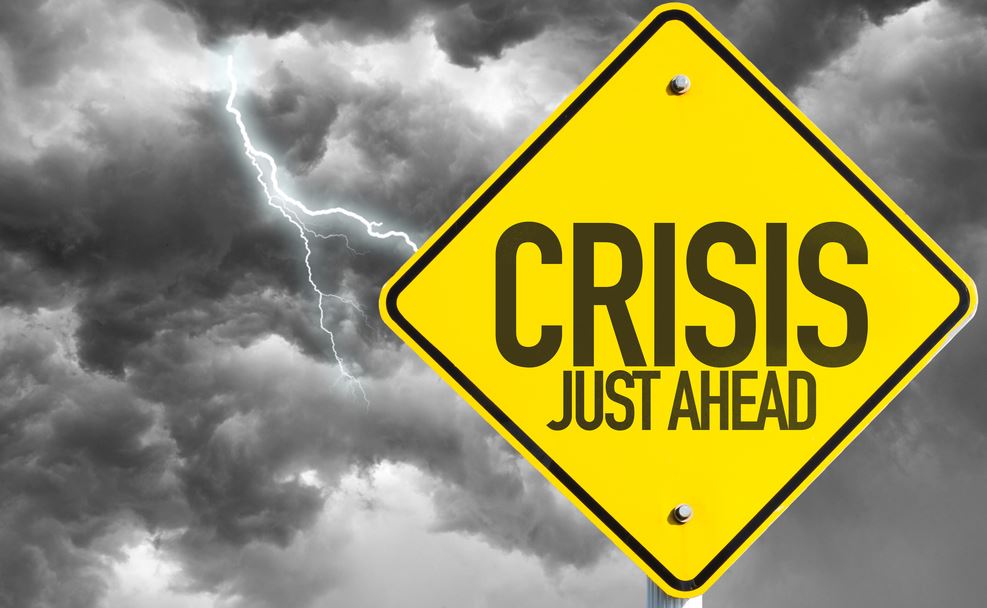 July 17, 2020
Unemployment claims across the country have seen an increase in fraud over the past 2 weeks.  Per a recent annual...
Read More
Could your organization be the next victim of fraud in an increasingly tense global marketplace? No one wants to believe that...
Read More