Tag:
independent contractor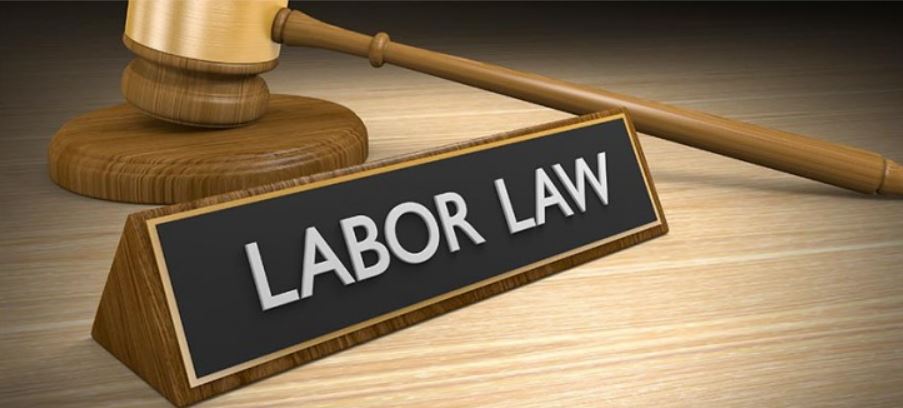 January 5, 2021
One significant 2020 development in the area of labor law involves independent contractor status. In September, the U.S. Department of...
Read More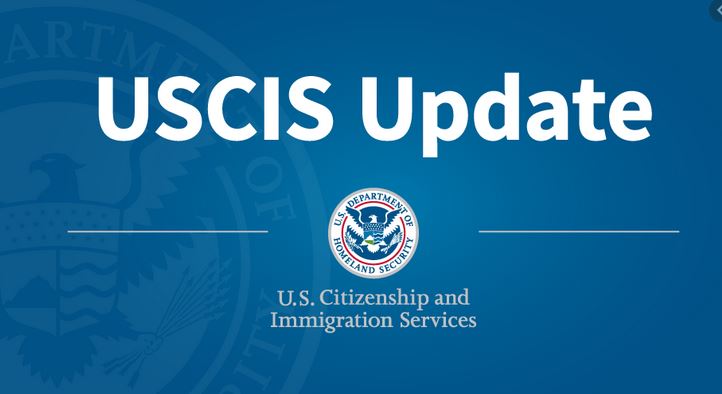 November 17, 2020
From an employer perspective, using independent contractors provides greater flexibility in managing variable demands for particular services. And, frequently, those...
Read More