Tag:
multi state unemployment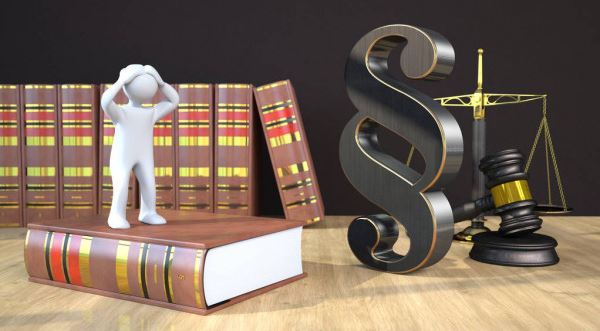 November 22, 2020
Employees have all kinds of legal protections. And employers have all kinds of legal obligations in dealing with staff members. However,...
Read More
June 10, 2020
The U.S. Department of Labor has released updated resources for employers, workers and states as businesses begin to reopen across...
Read More