Tag:
Pregnancy Discrimination Act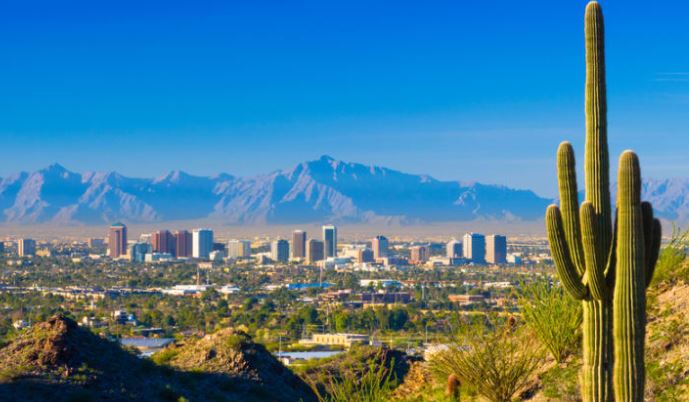 July 21, 2021
Arizona recently expanded provisions of the Arizona Civil Rights Act (ACRA) to cover pregnancy and pregnancy-related conditions. Additionally, following a...
Read More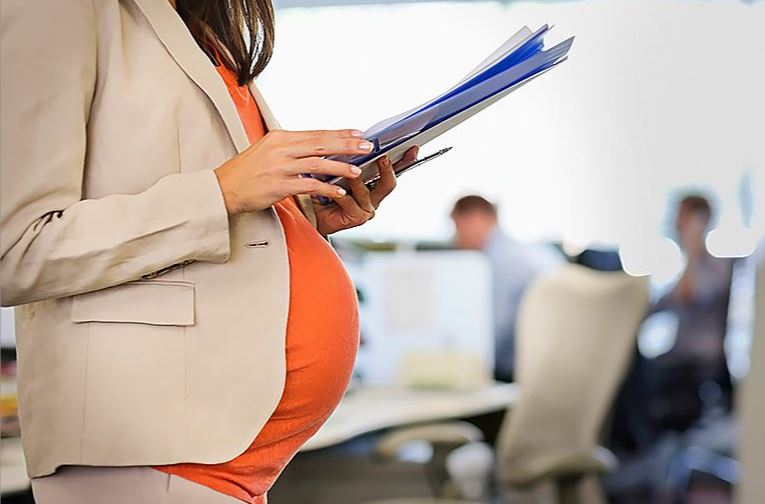 October 22, 2020
There's been bipartisan activity in Congress to expand the existing scope of protection from adverse employment actions against pregnant workers. That...
Read More