Tag:
Social Security Fraud
Identity theft is a growing crime in this country and the liability risk of employers is increasing along with it. The reason...
Read More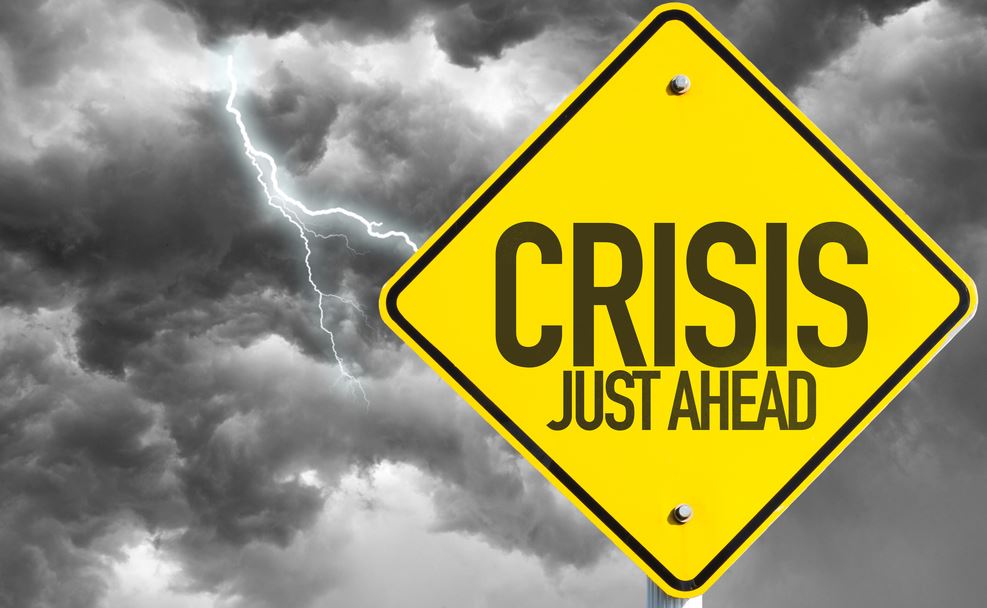 July 17, 2020
Unemployment claims across the country have seen an increase in fraud over the past 2 weeks.  Per a recent annual...
Read More