Vigilance can reduce Family Medical Leave Act Cheating
May 25, 2021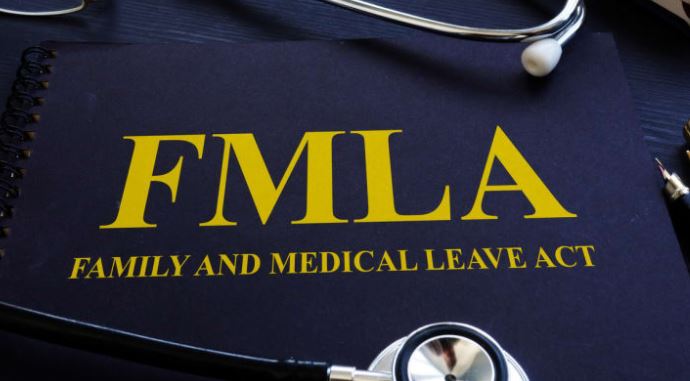 The Family Medical Leave Act (FMLA) was signed into law to give workers (or their loved ones) who are genuinely sick or injured, the freedom to take unpaid leave from work, to care for themselves and family members. It was not designed and not intended to give employees a 'get out of work free' card to inconvenience the employers who rely upon them.
Unfortunately, a few workers still haven't gotten the message.
In a recent court case, a health care industry worker had informed her employer that she was hurt and in too much pain to come to work one Monday morning, where her employer was depending on her to fulfill her basic job functions.
The jury found she had been attending a Polish musical festival all weekend. The employee even posted photos of herself on Facebook out and about and enjoying the music festival, clearly in no medical distress. The employer let her go.
The employee sued, claiming her employer was unlawfully denying her right to take medical leave. She lost, and then lost again on appeal.
The courts don't look kindly on workers who are found to abuse the system. They have also empowered employers to challenge FMLA requests and even to discipline those employees who, it can be shown, were untruthful about the need for medical leave.
What are the Signs of FMLA Abuse?
FMLA abuse can occur at any time, but employers and investigators look for the following patterns:
More FMLA requests around holidays and weekends;
FMLA absences that always seem to occur on Fridays or Mondays; and
Requests coinciding with major cultural, social or sporting events in town.
What Can I Legally Do to Protect My Company?
It's perfectly legitimate to take the following steps to investigate the validity of a workers' suspect FMLA claim:
Hire a private investigator. These individuals may conduct surveillance and get recordings of the worker's home and activities while at home. In some cases, private investigators have found that workers claim FMLA leave in order to work another job.
Monitor social media pages. Workers have no reasonable expectation of privacy if they post images and status updates on publicly available social media pages.
If you decide to investigate, do not attempt to record these interviews without understanding the laws in your area. Some states restrict employers from recording interviews without the express consent of the individual being recorded.
Burden of Proof Issues
If you do discipline an employee for FMLA fraud, you should only do so if you are confident the facts are on your side. If an employee brings a complaint against you for unlawful retaliation for taking FMLA leave, the burden falls on the employer to prove the claim was fraudulent. That is, it's not up to the worker to prove he was sick. The burden is on you, the employer, to prove he wasn't.
The burden makes it more difficult to challenge claims involving the care of family members, rather than the employee. However, the law has tended to side with employers in these claims, provided they make a reasonable and considered decision based on evidence that was known at the time of the occurrence.
reprinted with permission from Thomson Reuters 05.2021