Tag:
employee investigations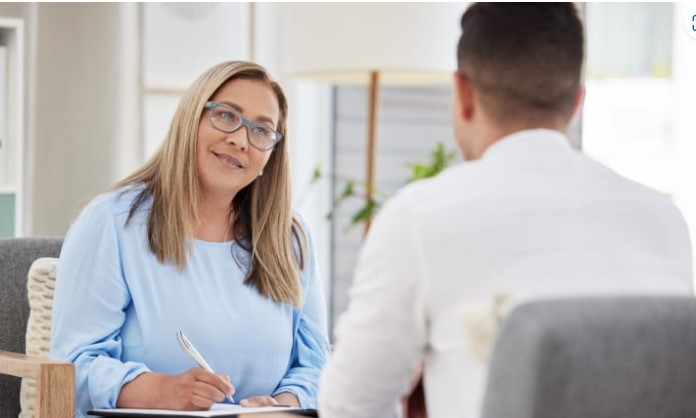 September 14, 2022
Conflicts will eventually happen in the workplace. How should you handle employee complaints about others' actions? For one thing,...
Read More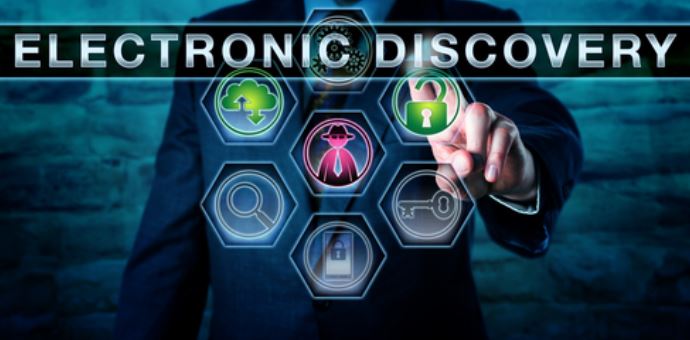 February 8, 2021
More and more often we hear the terms "E-Discovery and Data Tools" but what does this really mean? In the...
Read More