Tag:
reasonable suspicion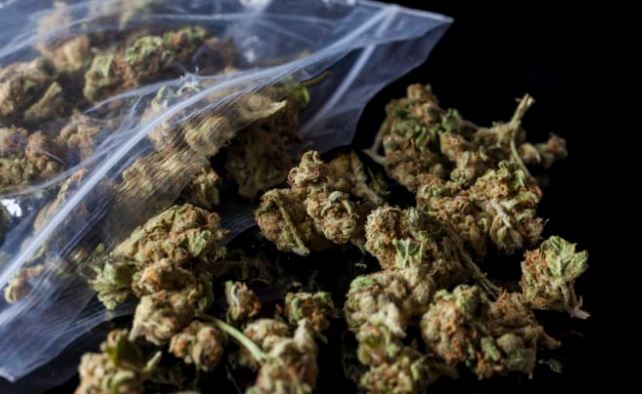 June 29, 2021
Connecticut has become the 19th state to legalize recreational marijuana use by adults. Gov. Ned Lamont signed the Act Concerning Responsible...
Read More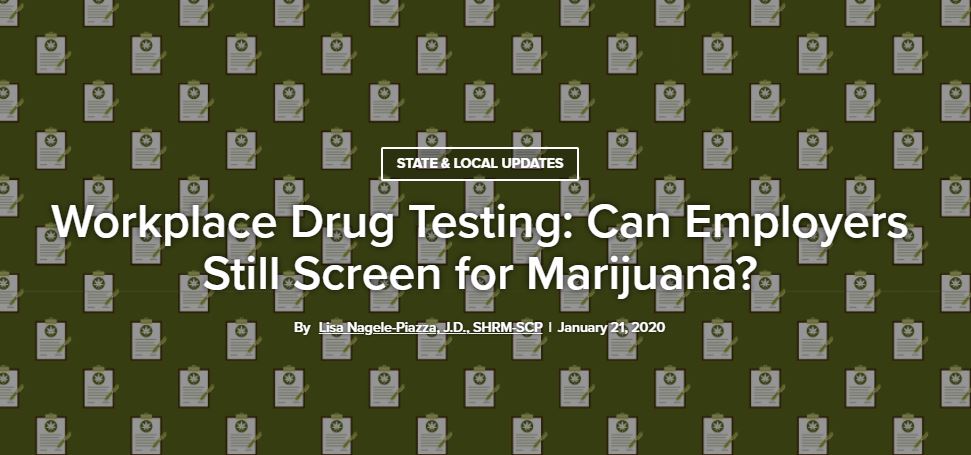 May 13, 2021
Medical and recreational marijuana use are more socially acceptable than ever, and states are legalizing use of the drug at...
Read More