Tag:
vaccination policies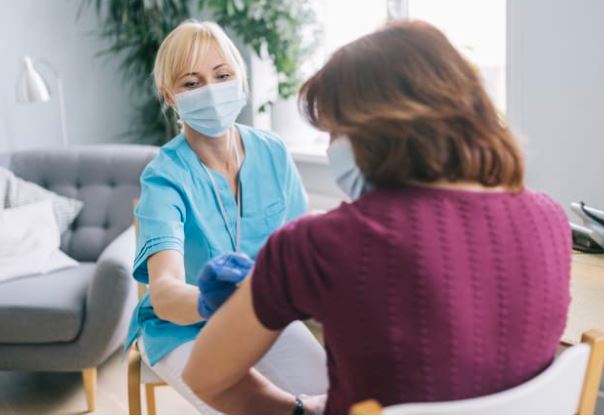 March 29, 2021
As COVID-19 vaccines become more readily available, employers may find themselves managing more employee requests to take time off to...
Read More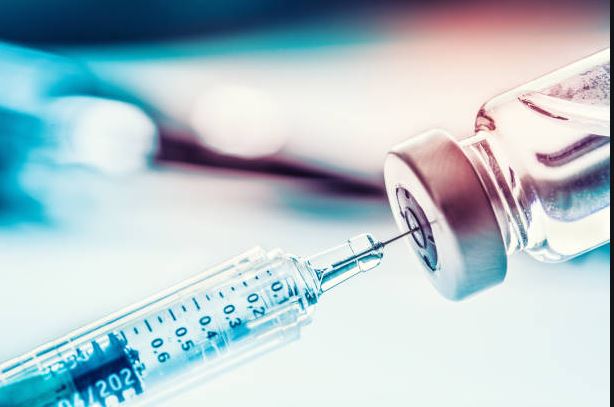 March 18, 2021
Can Employers require Employees to get vaccinated? In a nutshell, yes, which is a complete change from previous rulings. An...
Read More