Tag:
Workers compensation assistance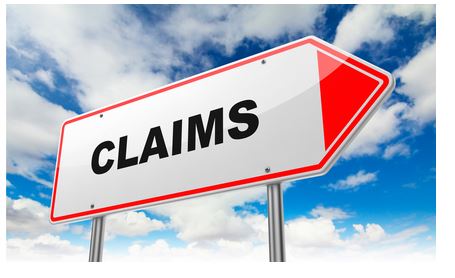 May 2, 2021
Many employers look at Workers' Compensation as just another unavoidable cost of doing business. It's usually one of those out-of-sight, out-of-mind...
Read More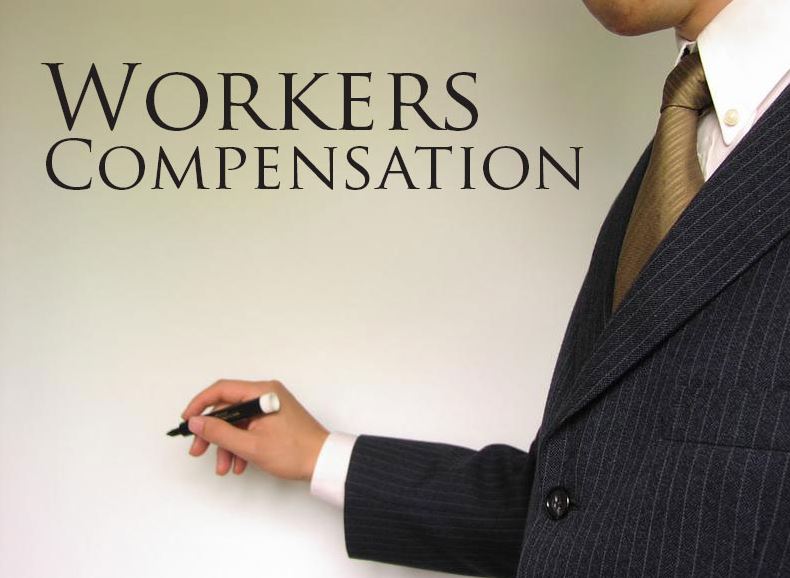 October 25, 2020
Here are two critical questions: How often are Workers' Compensation claims filed against your company? And how often do you contest...
Read More