Tag:
Racism in the workplace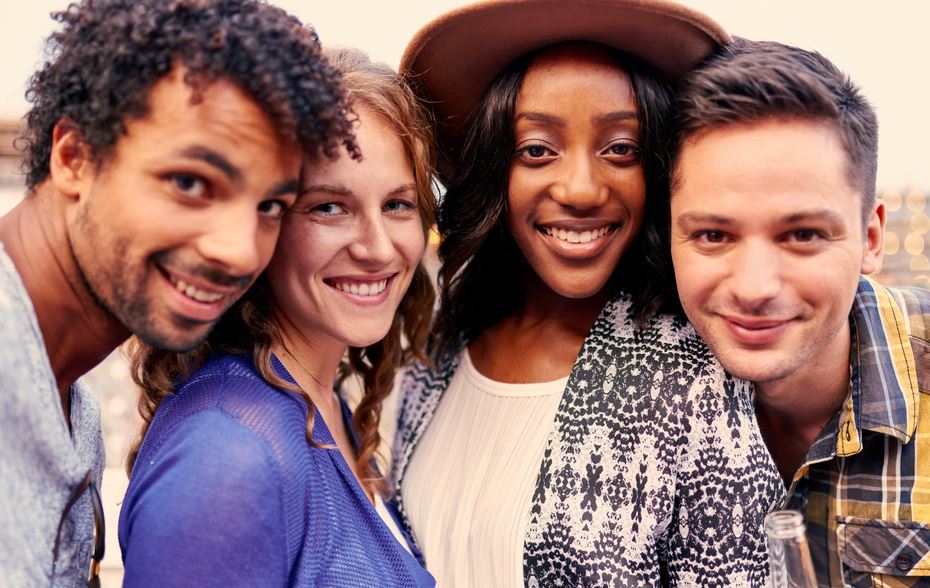 June 30, 2020
Recent events have brought the issue of racism to the forefront. Regardless of your race, religion, gender, sexual orientation or...
Read More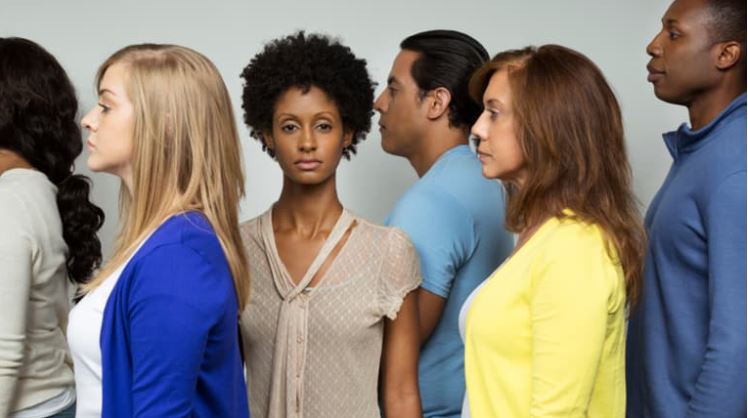 June 8, 2020
Here's a disturbing paradox in the American workplace. As organizations look to reap the benefits of a diverse, multicultural and...
Read More